Are you ready to start the exciting journey of first-time homeownership? Prospective buyers of Newport houses can often feel a little lost when it comes to financing their new home— especially if they don't have strong credit or the required 20% down payment needed for conventional loans. Fortunately, there are a variety of programs and loans for first-time buyers (and sellers!) that can help them with their journey. Here are nine of the best.


FHA Loan
Prospective buyers who are interested in Newport homes for sale but don't have a large down payment may be able to qualify for an FHA loan. These loans are insured by the Federal Housing Administration and are often a good fit for those with lower credit scores as well as low cash reserves. Buyers with a credit score of 500 to 579 can qualify for a loan with a ten percent down payment, while those who have a score of 580 and higher can get a loan with only 3.5 percent down. The downside of an FHA loan is that buyers will have to pay private mortgage insurance if they put less than 20% down, which will add to their monthly payments.
VA Loan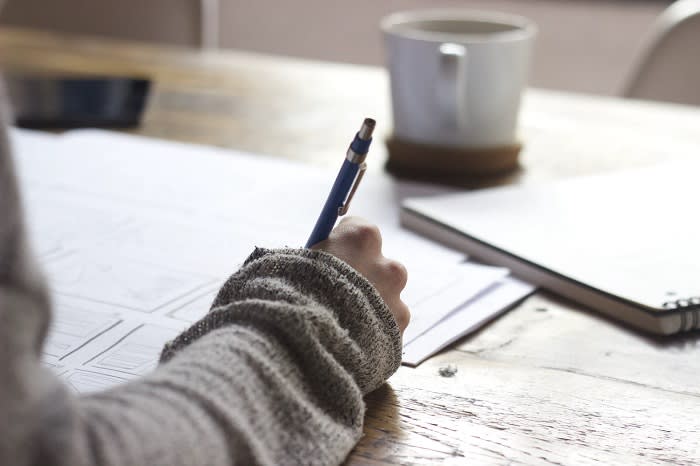 Active-duty military members, veterans, and their spouses who are interested in buying Newport houses can qualify for a VA loan, which is backed by the U.S. Department of Veterans Affairs. These loans require no down payment, no minimum credit score, and no mortgage insurance. VA loans tend to have lower interest rates than traditional mortgages as well. The only downside to these types of loans (other than only members of the military can qualify for them) is the funding fee that is required for most borrowers. This can usually be rolled into the monthly mortgage costs and is a small price to pay for all of the perks of the program.
Good Neighbor Next Door
If you're interested in buying Newport homes for sale in "revitalization areas" and work in the field of law enforcement, firefighting, teaching, or emergency medical technicians, you may qualify for the Good Neighbor Next Door program. This U.S. Department of Housing and Urban Development (HUD) program provides housing aid for those who qualify. Qualified participants can get a 50% discount on their home's listed price if they commit to living in them for at least three years. Those who qualify for this program may also qualify for the Homes for Heroes program described later in this article.
Freddie Mac or Fannie Mae-Backed Loans
Have strong credit but little to no cash reserves to put down on Newport homes for sale? A conventional loan backed by Fannie Mae or Freddie Mac could be the perfect loan option. These loans require only three percent down and require a minimum credit score of 620 with a strong credit history. Private mortgage insurance is still required for those who put down less than 20%, but borrowers can cancel this as soon as their loan-to-value ratio drops under 80%.
FHA 203(k) Loan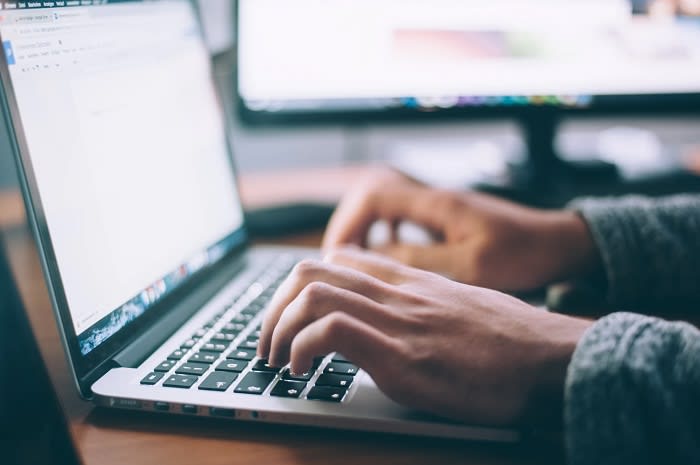 If you're willing to buy Newport houses that are considered "distressed," you may qualify for an FHA 203(k) loan. This type of loan allows buyers to purchase a home and finance improvements, renovations, and repairs in the same mortgage payment. The down payment is 3.5% of the cost of the home plus any repairs and gives buyers the opportunity to quickly build thousands of dollars of additional equity in their new home with some relatively small improvements.
Rhode Island First-Time Homebuyer Loan Program
If you're interested in buying Newport homes for sale, the state of Rhode Island can help you realize your dream of homeownership. The state's First-Time Homebuyer loan helps buyers finance their down payment and closing costs as well as providing a FirstHomes tax credit. The maximum purchase price for this type of loan is $453,863 for a one to four-family home or eligible condo, and there are income limits for potential buyers, though those with higher incomes can still receive assistance through the program's lender partners.
Fannie Mae's HomePath Ready Buyer Program
If you're willing to buy foreclosed Newport houses, you can get assistance with your down payment through Fannie Mae's HomePath Ready Buyer Program. The program provides first-time buyers of foreclosed Fannie Mae properties three percent in closing cost assistance if they complete an online educational course. The downside to this program is that it can often be difficult to find a HomePath property that qualifies for the program in your area.
Homes for Heroes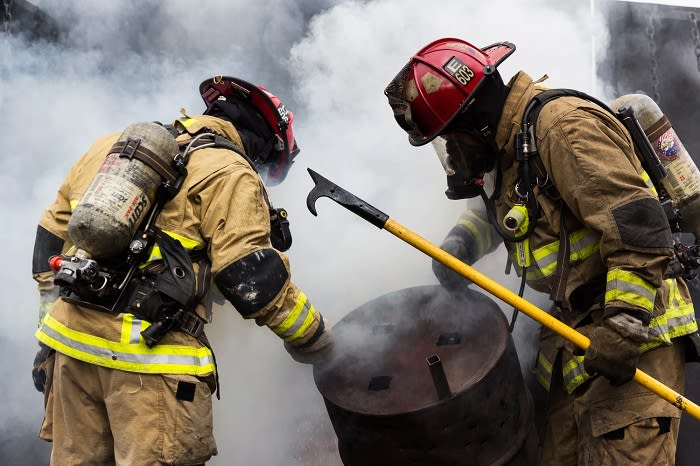 Esquire Property offers a unique Heroes Reward Program for those who work in qualifying professions such as medical professional, active or veteran military, law enforcement, firefighting, or teaching. Through a partnership with the HFH nationwide Heroes' program, Esquire can provide buyers of Newport houses who qualify with a check for 25% of the commission they receive once the property has closed. They also help sellers by reducing their portion of the commission by 25% prior to closing, which allows them to net more money from the sale of their home. This money can be used for anything the buyer or seller chooses and is often used to offset inspections, pay moving costs, or go toward a down payment.
Cash for Homes
Sellers of Newport houses who don't want to go through the hassle of selling their home through traditional means can use Esquire Property's Cash for Homes program. With this program, sellers can close on their home in two weeks or less with no realtor fees and no inspections. This program is perfect for those who want to sell but feel their home is in need of too many repairs, those who need to sell quickly and get cash in less than 14 days, those who have a property that is subject to probate sell, or those who need to sell their property to avoid a foreclosure or short sale.

First-time buyers or sellers of Newport houses can qualify for useful loans, rebates, and assistance programs that can help them achieve the dream of homeownership. If you're ready to buy or sell your first home and want to know which options are available to you, reach out to an experienced real estate agent like those at Esquire Property for assistance.