Have you decided it is time to invest in your first Rhode Island home? Today is a fantastic time to consider an investment in North Kingston real estate. Interest rates are at historic lows, and renting does not build any wealth for your long-term investment planning. Deciding to take this step can be a scary endeavor. You will experience bumps along the way, but be sure to stay calm and adjust as needed. Those bumps will be a thing of the past as you settle into your new home — the home that you own!


Your parents, or friends who are homeowners, will give you tons of advice — often unsolicited. Listen to it, and certainly take it in, but ultimately you must pave your own road. Be prepared to make decisions as they arise. This will be your home for quite some time, and making informed decisions is a necessity.
What to know as a first-time home buyer in Rhode Island
Knowing your budget will help you to set achievable goals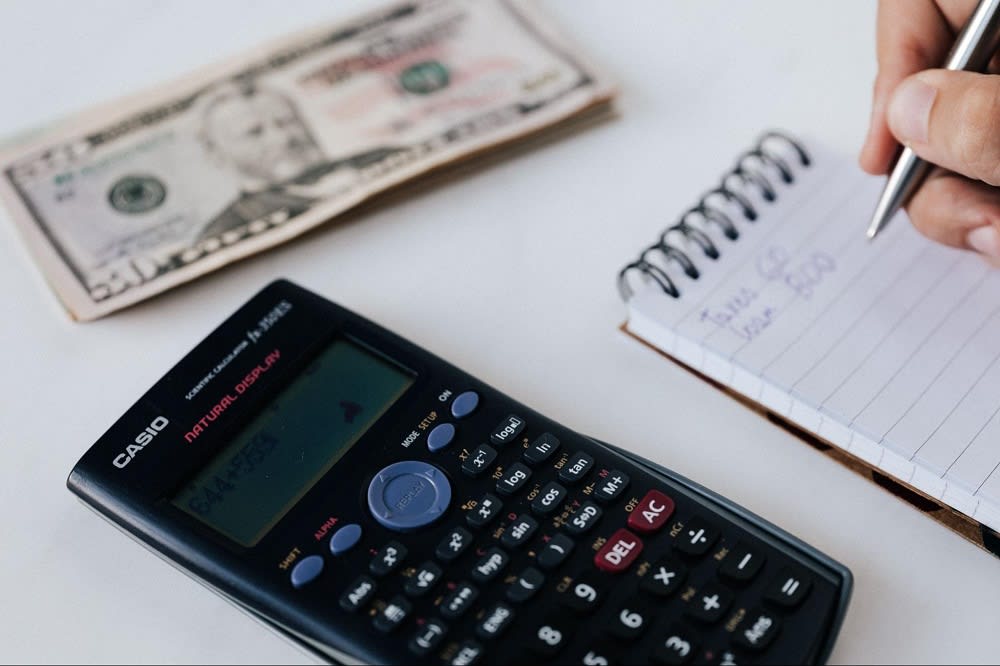 Knowing your budget is critical to selecting the perfect home from North Kingston real estate. Living beyond your means could cause catastrophic financial implications in the future, including your ability to purchase another home. Beware of advertised low-interest rates on the internet as these are not always as they appear. Complete detailed research of a lending institution's history and the details of its loan offerings. Ask questions about
adjustable versus fixed rates
, and make sure you understand any purchasing of points to get the lowest rate offered. There are many
amortization schedules
available online that can help you determine the overall cost of the home through the end of your mortgage. Walking away with an ideal monthly payment, along with a total cost of the loan over the period you are financing, will allow you to determine the budget available when searching homes for sale in Rhode Island.

Find an agent who will work for you
The internet has transformed the way people search for homes, but it has not eliminated the need for a great agent. Internet sites allow us to set filters, geographic locations, and budgets. These algorithms are not always correct and could be skewing your searches. Having an experienced agent, who knows what the market is like in your preferred location, will significantly boost your chances of finding the right home. An agent will know what is on the market, what is coming on the market, how fast inventory is moving, and how much you should offer on a home. Presenting your agent with a detailed list of your "must-haves" and your wants will assist them in narrowing down your search. Comprises will be inevitable, but having a defined list of homes to see will be more beneficial than a scrolling list on the internet. Use the internet as a tool to guide you through what may be available, but utilize your agent for the detailed work.

Walk through a potential home with purpose
Once your search for homes for sale in North Kingston or other parts of Rhode Island has been narrowed down, you will begin walking through homes to determine which ones fit your needs and your budget. The real estate market in 2022 is hot. Often, there will be multiple offers on the same home, and the inventory is limited. Making an offer on the wrong home could cost you valuable time in a hot real estate market. You also have a budget to maintain, which may not include room for expensive updates to the home. Walking through the home with purpose will assist you in the decision-making process.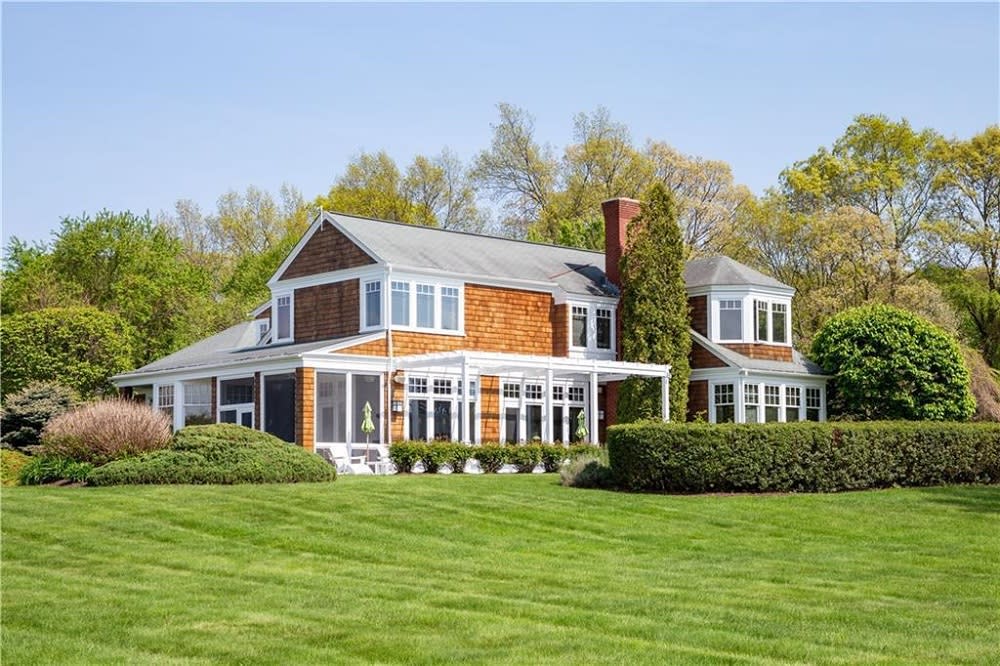 The style of the home's exterior and interior may be the most important item for your consideration, but do not forget about the hidden parts of the home that can cost you significant money in the future. The excitement of walking through a home that looks fantastic on the surface can cause you to jump into making an offer. Taking a quick look at items you are not familiar with can help you determine if this home is one in which to place an offer. A
home inspection
will turn up any significant problems, but it will take time to complete.
There may be many things that seem foreign to first-time buyers. Most homeowners do not have significant knowledge about the heating system, electrical panel box, hot water heater, plumbing, and structural elements. The condition of these items could provide you with crucial information as to how the house has been maintained. Even if you have no idea what the
electrical panel box
is or what it does, you should ask to see it. A few quick observations can guide you in making a solid decision about an offer on the home. Where is the panel box located? Do you notice any rust or discoloration on the outside of the panel box? How organized are the wires going into the box? If everything appears in good condition, and you love the home, make an offer. However, if any of the elements are in poor condition, consider your offer more carefully.

Work with your realtor to determine your best offer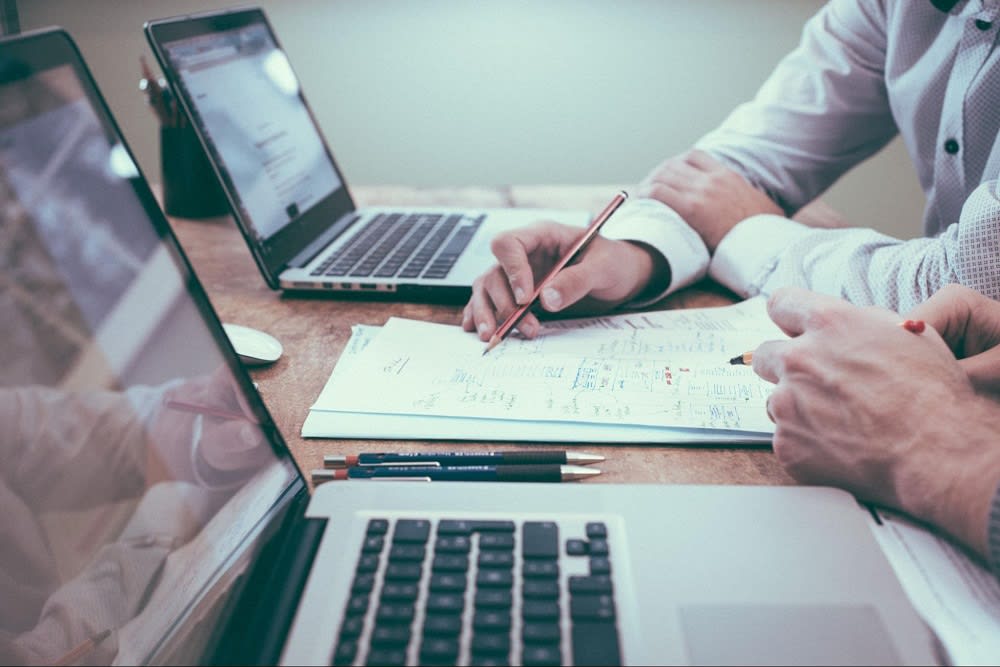 You have found the perfect home for you and your family, and it is now time to make the offer. Homes for sale in North Kingston are going quickly, so be prepared to make your best offer. Think about contingencies as well. While a home inspection is strongly recommended, there may be instances in which to forgo the inspection process. You should be prepared to offer over the asking price in some situations. Your realtor will guide you through the details of fashioning the best offer.
Hopefully, congratulations are in order. The seller has accepted your offer, and you are on your way to owning your first home. There will continue to be unsolicited advice about your home, but it is yours to do with as you please!
Looking for Rhode Island homes for sale?
Are you ready to start the exciting path to homeownership? Reach out to
Esquire Property
for guidance every step of the way.